Product Detail
Product Tags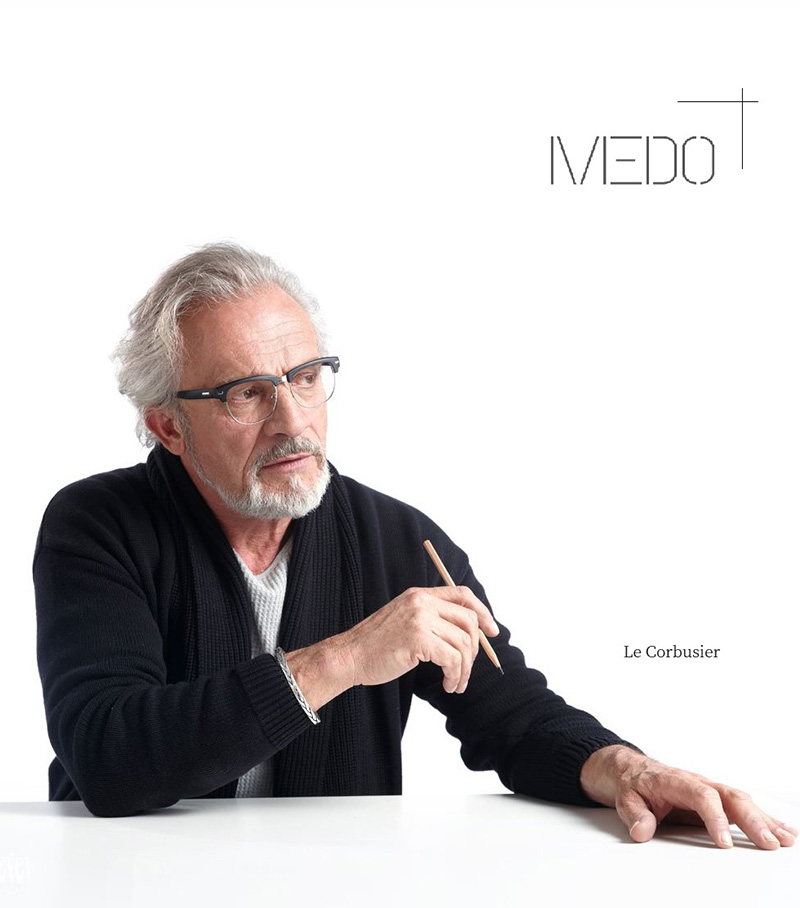 Italian minimalist art
Emphasizing beauty while paying more attention to comfort
Choosing premium first-layer genuine leather
Carbon steel legs embody light luxury and elegance
Perfect combination of comfort, art and value!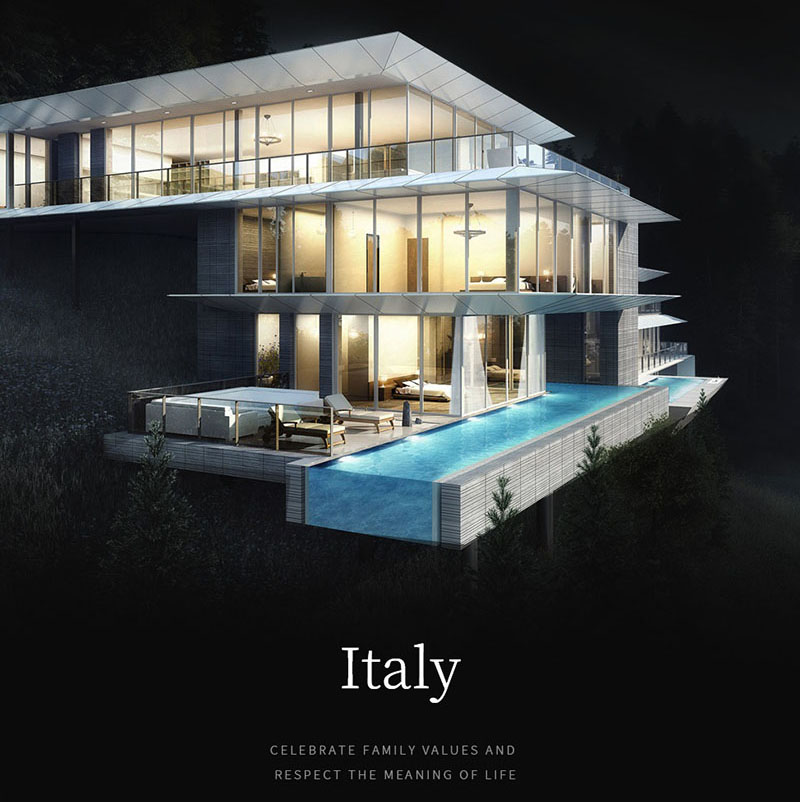 "Minimalist" is in trend
Minimalistic life, Minimalistic Space, Minimalistic Building......
"Minimalist" appears in more and more industries and lifestyles
MEDO minimalist furniture removes all unnecessary functions and redundant product lines, to build a natural, simple and relaxing atmosphere.
Your mind and body will set free to the utmost.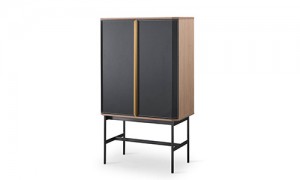 Side Cabinet / Wine Cabinet
MEDO wine cabinet is an outstanding design. It is eye-catching and is a combination of Chinese style and Western-style. It adopts midnight color, which is one of the brand new fashion colors among high-end brands. Moreover, it perfectly matches most interior designs. And it selects traditional simple horizontal handle decoration and high grade cast steel leg, which makes the whole cabinet more elegant and gracious.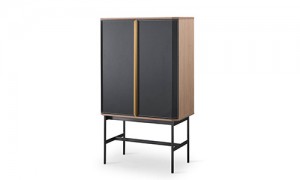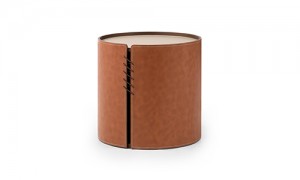 Small Round Coffee Table with Saddle Leather
Premium saddle leather round centre table is one of the best selling small round coffee tables with a unique outlook. It stands out in the market for the design of its structure and the combination of different materials and colors. It brings a unifying effect to your space.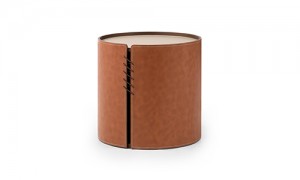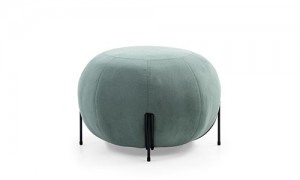 Pumking Round Stool
What a cute pumpking round stool! Whether a product sells well or not, it's up to the design and proportion of the product itself. The light-green exterior give a feeling of spring and fresh. Whenever your friends visit, their eyes will catch the colorful little pumpking immediately. Sitting on it with their feet on the ground, every part of the body is relaxed.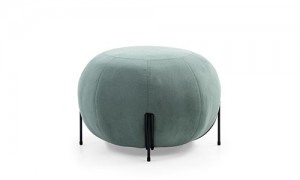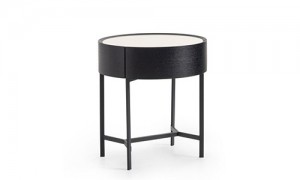 Round Marble Top Night Stand
Round Marble Top Night Stand is a simple but elegant design. It has a square black base, and top inserted with sintered stone. Sintered stone with white marble pattern, which is completely contrasted with the base black color. The sintered stone also easy to maintain in daily use. The solid wood leg can match the wooden floor perfectly.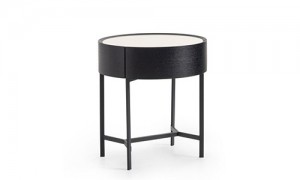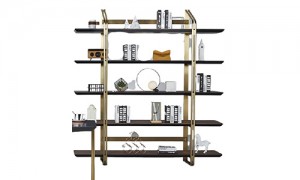 Stainless Steel Saddle Leather Bookself
The premium saddle leather, stainless steel titanium plated bookshelf is the latest design. It is relatively compared with other bookcases or shelves. The entire bookshelf used stainless steel as basic material and jointed with top quality accessories. With 5 levels of shelves, it offers a big space for books which makes it useful in your life.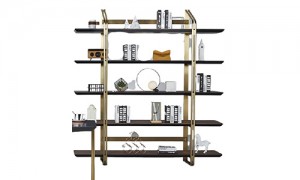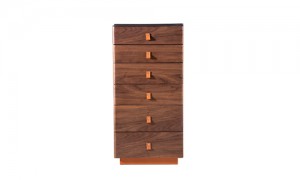 Six-Layer Cabinet
With saddle leather with imported walnut veneer, MEDO six-layer cabinet is a classic design that is good for the dining room, living room and bedroom, which is aesthetic and practical. The suitable size, succinct high-grade shape, as well as large storage function make it indispensable for your home.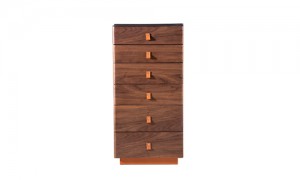 Top Quality Saddle Leather Desk
The design is simple and sleek which is versatile in many styles and spaces. It very well presents a minimalist look. The base comes in a cast square steel tube. Though it looks slim, it's strong to the fine steel quality.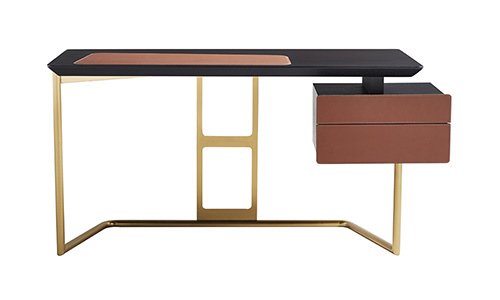 Wood Leather Blended Reading Desk
Orange saddle leather, smoky wood top, high-quality metal frame, brushed brass with the minimalist design concept.  It sets with 2 drawers and with succinct handle design, modern, elegant and practical, which makes it suits for different styles of interior design.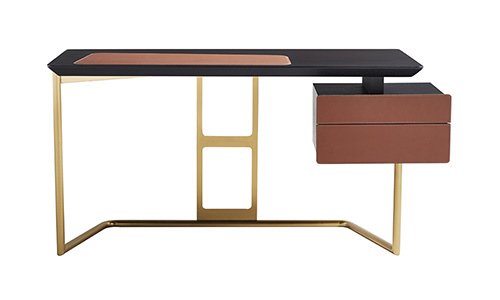 ---
Previous:
Cabinet
Next:
---
Write your message here and send it to us